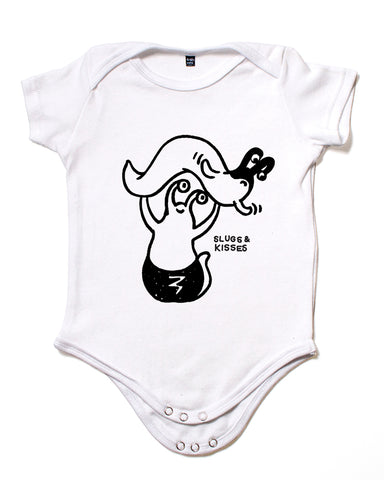 We had always wanted to bring out a range of baby growers! When the 2020 pandemic struck, there was a time where only baby clothing was allowed to be manufactured and sold. So we got busy then and haven't looked back since!
NOW AVAILABLE FOR ORDER. LIMITED TO AN EDITION OF 100.
We're excited to be collaborating with Cape Town based illustrator Jade Klara on this one! 
IF YOU'RE NEW TO OUR STORE, please see our Size Guide & Shipping Policy, as well as what we are all about and why we can be trusted.
Related Products
---