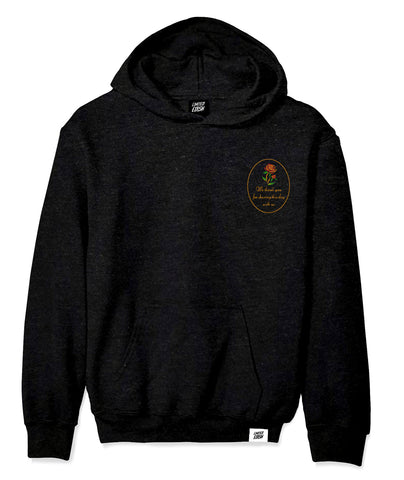 Every winter, Limited Edish will be releasing new designs and some old favourites as winter garments. It would be an honour to keep you warm this winter!
ORDERS NOW CLOSED. THANKS FOR ALL THE SUPPORT
Something you either recognise immediately, or something you've never seen before, for whatever reason this infamous rose bankie has been the bankie of choice in South Africa. Perhaps intended to be used for wedding favours or used to house cheap gifts or gardening seeds, its since been more commonly associated with other, more specific horticulturalist endeavours. 
IF YOU'VE ONLY JUST ARRIVED, please see our Size Guide & Shipping Policy, as well as what we are all about and why we can be trusted.
Related Products
---