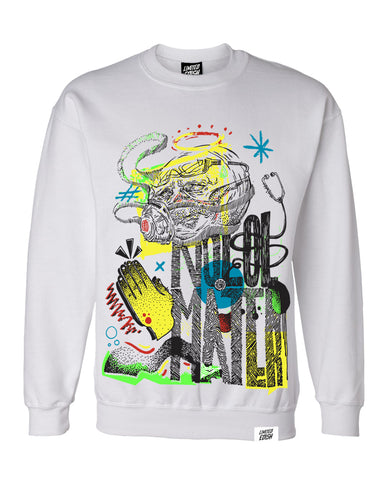 Every winter, Limited Edish will be releasing new designs and some old favourites as sweaters. It would be an honour to keep you warm this winter!
Inspired by our global crisis, which as we all know is no laughing matter. This is our first collaboration with local artist Dumisani Devolutionary. Follow his work here.
IF YOU'RE NEW TO OUR STORE, please see our Size Guide & Shipping Policy, as well as what we are all about and why we can be trusted.
Related Products
---