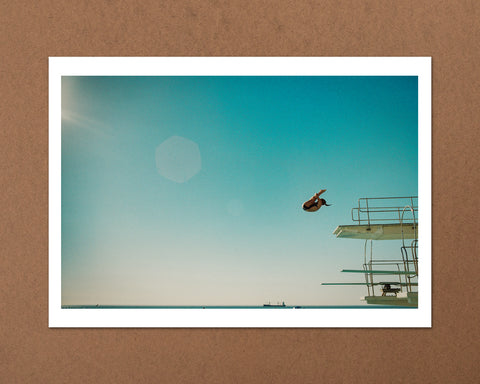 Willem Van Den Heever is a Cape Town-based filmmaker and celluloid photography enthusiast. His work is mostly of his travels around the world, as well as a confident handle on capturing the female form and all the nuances of female sensuality.
See more of his work here
SIZE: A3 signed print.
Edition of 3.
Related Products
---